Volunteering
Ready Steady Read is committed to Safeguarding and promoting the welfare of children and young people and expects all volunteers to share this commitment.
Volunteer with Ready Steady Read
A Safer Recruitment Organisation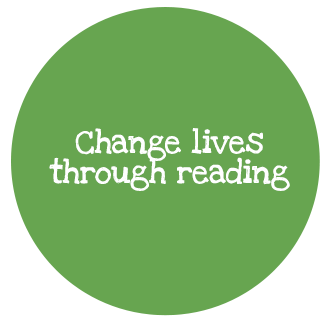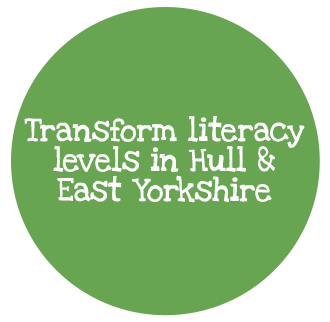 Our Children Need Your Help
Make a lasting difference and help local children to develop the reading skills they need to succeed, by volunteering with Ready, Steady, Read.
Our charity relies entirely on our volunteers – local people of all ages and from all backgrounds who give their time to help local primary school children who are struggling with their reading to:
• Improve literacy
• Build confidence
• Raise their reading age
• Develop a passion for reading
• Succeed at school
Reading with children in local schools for as little as a couple of hours each week, you'll make a massive difference to their education, confidence and future.
Why volunteer?
Volunteering for Ready Steady Read won't just benefit local children – it's also really rewarding. Volunteer with us and you can:
• Feel proud you're making a real difference
• Meet new friends and join our community
• Give back to the local area
• Feel valued and good about yourself
• Stay active and feel more motivated
• Gain experience working in a school
• Improve your CV and boost your future career prospects
We welcome volunteers of all ages (16+), including 6th formers looking for work experience, and those interested in pursuing a career in teaching.
You'll receive full training and support, and all we ask is that you commit to at least a couple of hours, one day each week – for a minimum period of one school term.
Find out more about becoming a volunteer reader today