Read to succeed!
At Ready, Steady, Read, we understand the pressures facing primary schools in Hull and East Yorkshire, and just how essential reading is as the foundation of a good education.
Our volunteers are here to provide you with classroom reading support, completely free of charge – giving you extra classroom resources that will really benefit your children.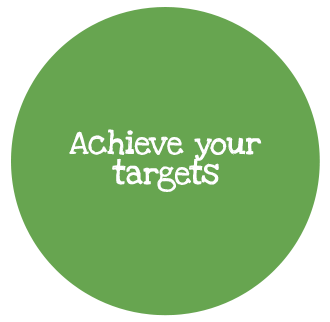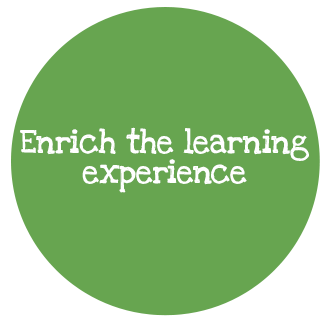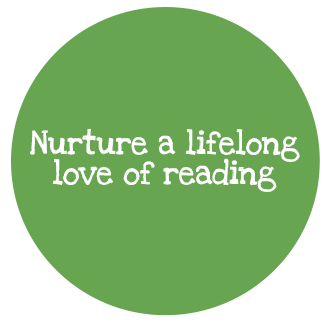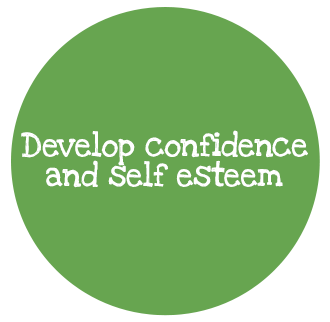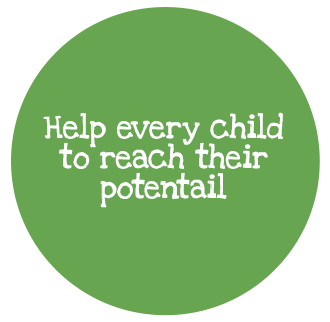 Why Ready, Steady, Read?
We are the only non for profit charity in Hull & East Yorkshire dedicated to supporting children's literacy, and are resolutely committed to helping primary schools in our region to improve reading outcomes.
With support from Ready, Steady, Read, your school will benefit from:
• Ongoing classroom support from a dedicated team of volunteer readers
• Additional books and classroom resources to develop literacy and promote reading
• An enriched reading experience for children who need it most
• A child reward scheme to encourage engagement and progression
Reading with children really works. We are here to help children who are falling behind with their reading to:
• Develop essential literacy skills
• Close the gap between their reading age and their chronological age
• Build confidence and self-esteem
• Nurture a self-discovered love for reading
Our support is 100% free and delivered by a team of fully DBS checked, vetted and trained volunteers with a real passion for helping young children in our region.