Supporting schools across Hull & East Yorkshire
Ready, Steady, Read exists to help children across Hull and East Yorkshire – and our support is available to primary schools across the region, completely free of charge.
We work closely with a number of schools, helping children who are falling behind with their reading to develop their skills and achieve their potential.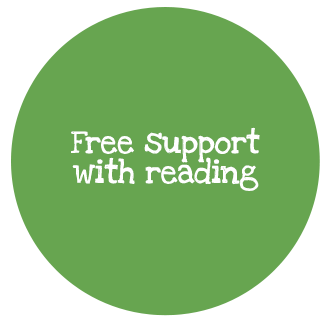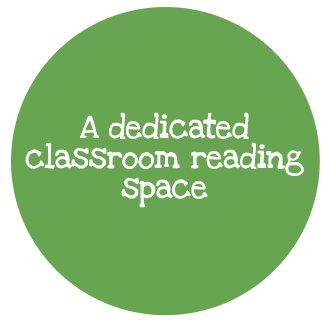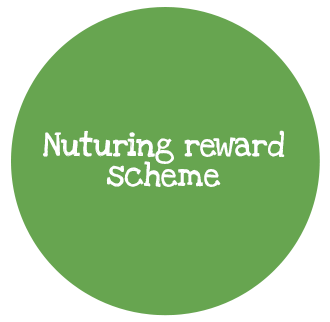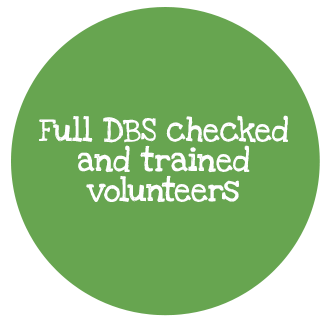 What we do
Once a week, one of our local volunteer readers will come into your classroom for a couple of hours, and read with your pupils – encouraging them, supporting them, and helping them to improve their literacy.
We'll work closely with your teachers to identify those children who would most benefit from our support, and schedule our visits to fit with your classroom timetable. After every visit, we'll keep track of each child's progress to ensure that they're really benefiting.
As part of the programme, we will also encourage our local business sponsors to fund a free Rumble Read Reading corner – a dedicated mini classroom library, fully stocked with approximately 200 children's fiction books.
Our support service is available to all schools in Hull and East Yorkshire – completely free of charge.
Join us today
For additional information about Ready, Steady, Read and the work we do, call 07949734175 / 07961881565, or email [email protected]