Read to succeed!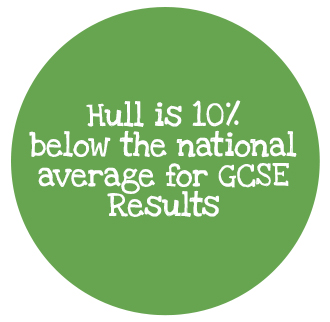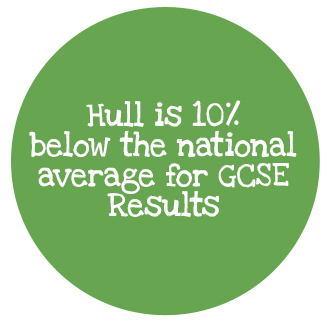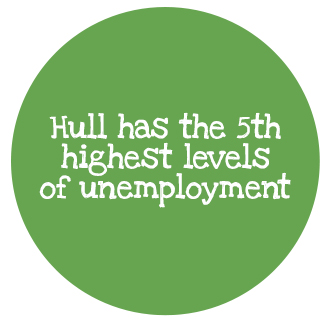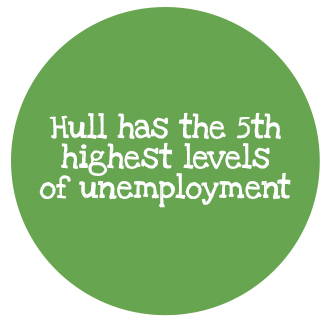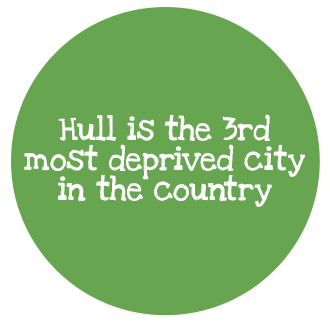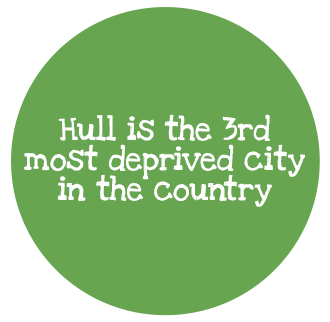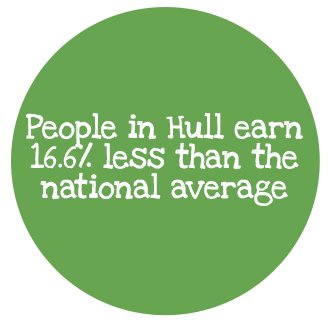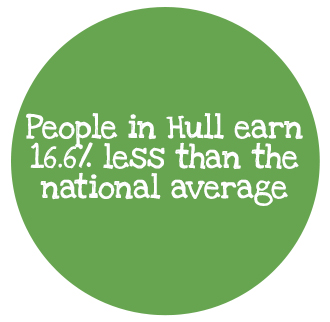 A solid education is essential to a successful future – and reading is one of the keystones of education. We need you to support our local children, helping them to develop essential reading skills, so they can be part of a thriving future for our region.
Why we need you
Children in some of the most deprived areas of our region are struggling to reach their potential – and literacy is a real problem.
Around 10% of our local children start secondary school at age 11 with a reading age of just 5. This has an impact on their entire lives, holding them back, and preventing them from getting the education they need to achieve their goals.
Commit just a couple of hours each week, and you can help children who really need it to develop their literacy and to develop a passion for reading – giving them the essential skills they need to succeed.
How you'll help
Volunteer with Ready, Steady, Read and you will be working directly with children in local primary schools – reading with them each week throughout the school term.
You will:
• Go into the same local primary school each week
• Work with the children who are falling behind with their reading
• Listen to children reading, support them and encourage them
• Help to nurture their literacy, confidence and enjoyment of reading
• Encourage children through our child reward scheme
Ready, Steady, Read will support you at every step of the way – from providing you with full training, to supporting you with your DBS and safeguarding checks.